You can't wait any longer to live your best life.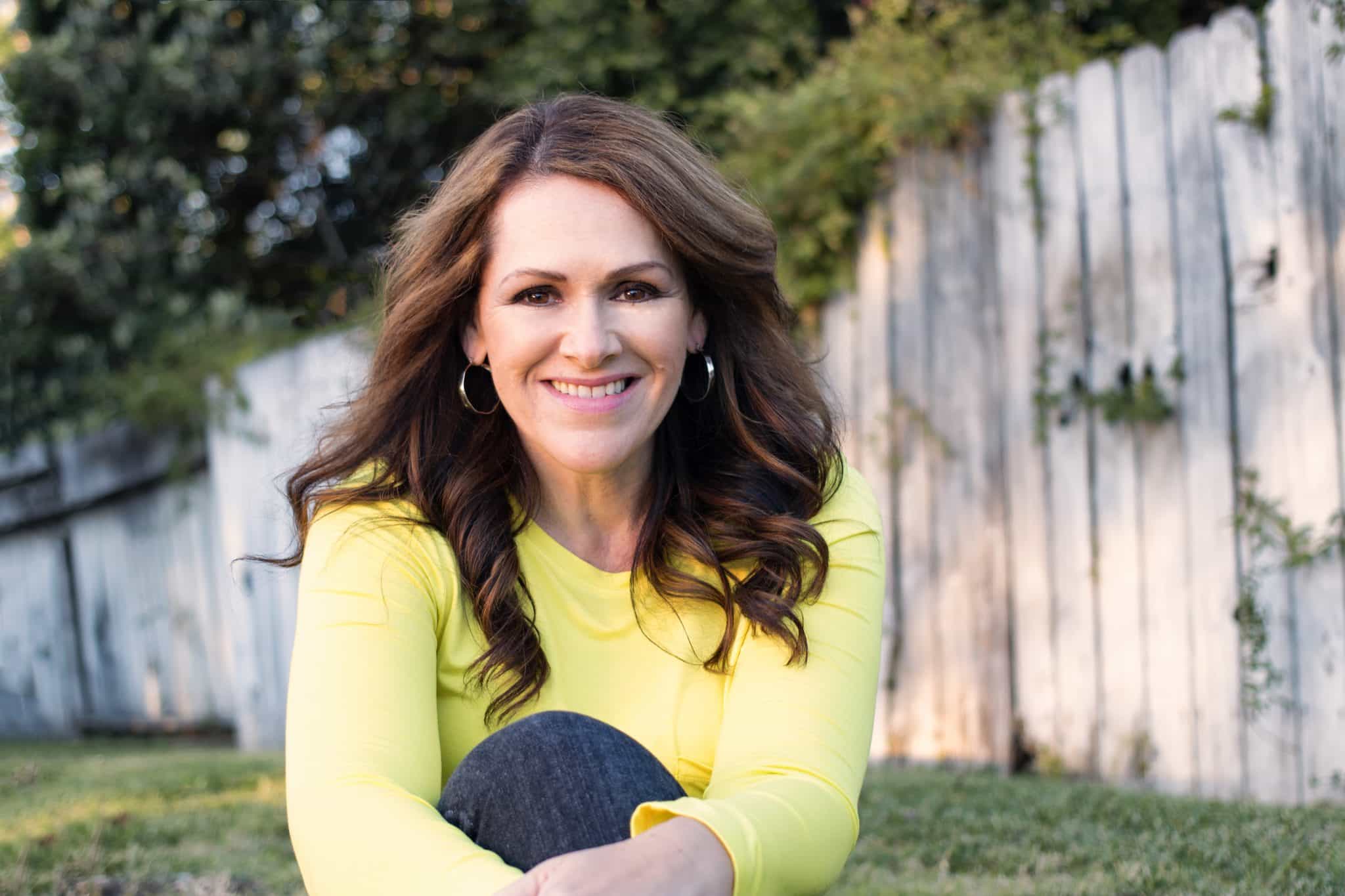 Time's up on feeling discouraged, confused and worrying things will never get any better. I know how it feels to look at your life and think, "This isn't how I thought it'd turn out." I felt that way for years. But now I know how it feels to be the healthiest, happiest and most at peace I've ever been in my life. Sweetheart, you deserve this too. Do you really want to put off living your best life for another year? It might feel scary, but I'll be right there with you every step of the way.
Fresh Approach Weight Loss Surgery Coaching
You deserve to live the life you dreamed about when you decided to have surgery. Let's get you there.
Compassionate Courage Life Coaching
It's time to create a plan for living your best life.
Sweetheart, let's do this!
At so many crossroads in our lives, it is difficult to continue the journey alone. Most of us feel so stuck, without a vision for how to move forward. Mary Clark not only provides this vision, but also shares inspirational tools customized to her clients' individual needs. She brings two vital strengths to her work: an unparalleled ability to listen, and the life experience to work towards solutions that make a difference. Whenever I feel blocked, or unsure of my next steps, I know Mary can view the situation from a fresh perspective — providing guidance from a place of caring, compassion and expertise. She is one of the most gifted life coaches I know, and her ability to move people forward is an absolute gift.
Dr. Lori Baker-Schena
Professional Speaker & Public Relations Professional
Compassionate, intuitive, brave and ONE SMART COOKIE is how I describe Life Coach, Mary Clark. I've had the honor of knowing Mary since 2008 when we first began working together in bariatric surgery. In recent years we've collaborated on educational programs for weight loss surgery patients and the business community. Mary and I share a passion for helping people, attend workshops together, and a love for life, continual learning and self-exploration. Mary is one of the most highly aware women I've had the honor of working with and knowing. She practices what she "preaches" and is one brave lady having overcome her own life challenges. Despite all my training and knowledge as a licensed Psychologist I can honestly say I have learned a lot from her that I not only use with my clients but have applied in my life. She has amazing insight and a wonderful way of making others feel comfortable. She inspires me! I am highly picky about whom I refer clients to — when it comes to Mary, I do not hesitate at all because I know they will be in excellent "hands".
Dr. Irit Gat, Ph.D.
Licensed Clinical Psychologist
Experiencing a coaching session with Mary is like having all the lights switched on in a room you didn't even realize was dark. Her hunches about what's REALLY going on with you, what's really at the heart of the matter, are nourishing and eye-opening food for thought. Mary has laser beam insights. She's also able to paint a vivid picture of what she intuitively picks up on as you're sharing with her … she can truly listen between the lines. Such a deep and heartfelt connection is rare, and I'm grateful to Mary for the coaching she's given me. I rely on her support as an accountability partner as I move forward on my personal and professional path, and I trust I am in very capable, caring hands.
Marcia Smalley, M.Ed.
Certified Martha Beck Life Coach